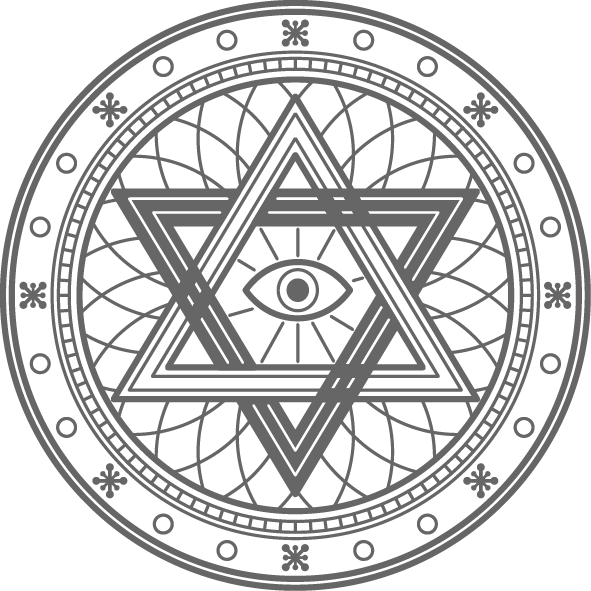 Our theories combine ancient wisdom, modern science and the power of universe to create the true Magick. We called it Unseen Art. The true happiness in life is giving. Helping others is giving out happiness and in return. We believe art enhances the well-being of individuals and combining with ancient alchemy of healing can enhance personal growth and self-empowerment to ur mind. We are dedicated to provide you the natural way of healing art and science.
"Art is everywhere, is every little thing" - GULA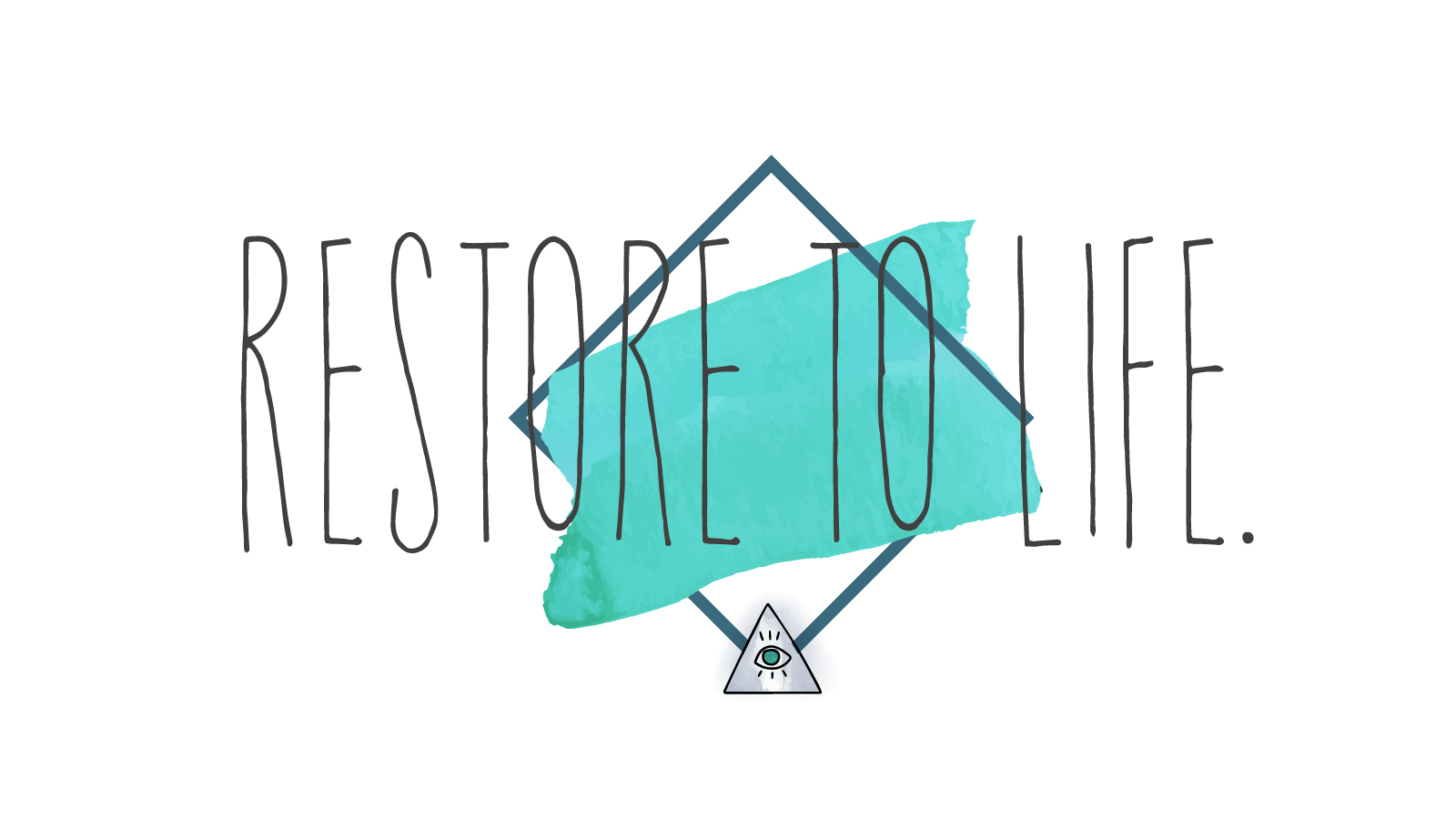 The Magick is believe in yourself and the universe are forced to believe in you with our products. We provide the tool for you to unleash your true inner power. Here at GULA, nothing is impossible. After all, too much information can spoil the magick.
"the Science and Art of causing Change to occur in conformity with Will." - Aleister Crowle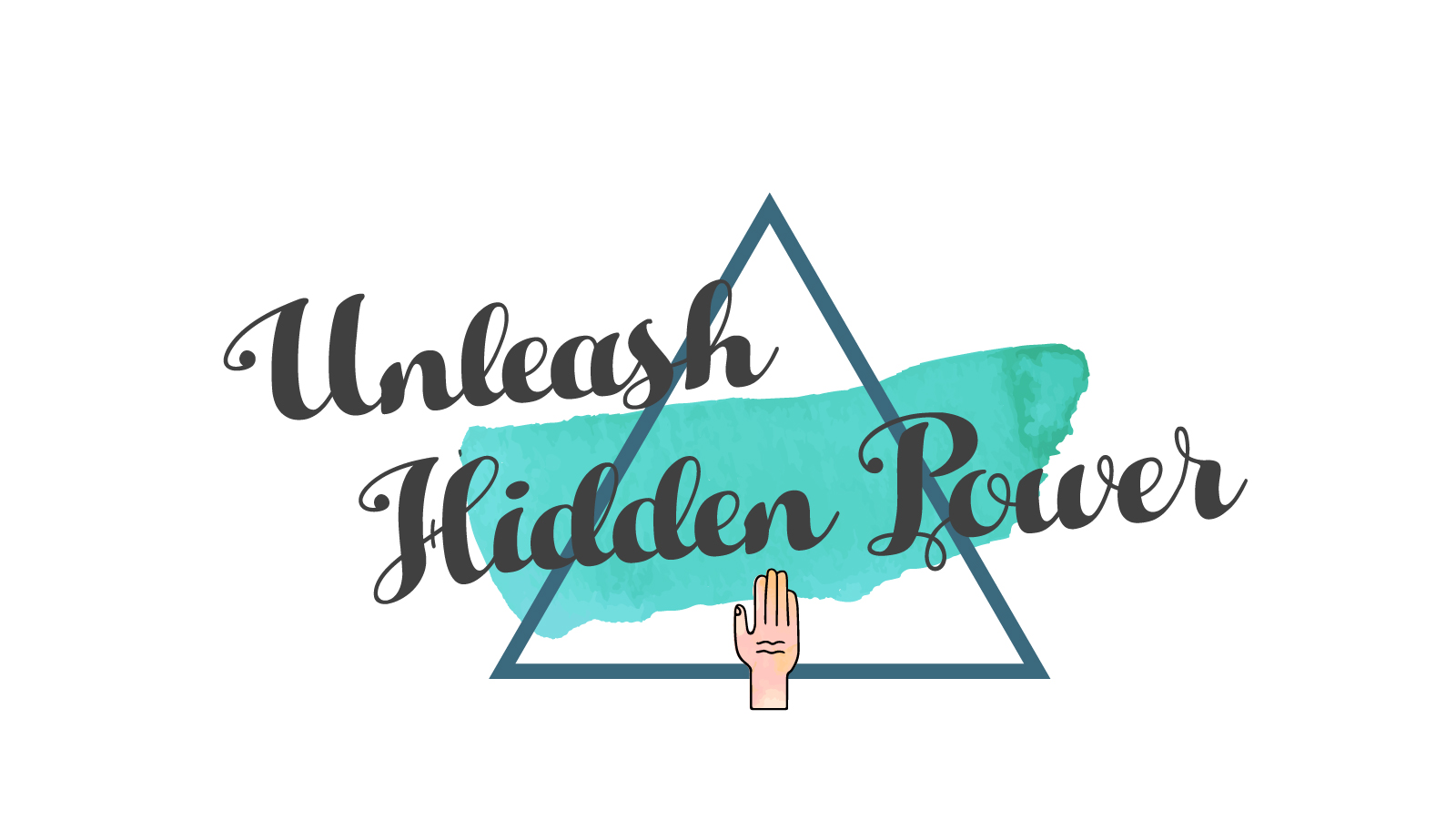 The act of nature and we'll never fully understand. There are forces of nature beyond our understanding. Therefore, we always have a respectful awe for the law of nature. To ensure our product is pure and fresh, we use natural or environmental friendly from material selection to packaging simplification. This is how we contribute to the preservation of our planet. By choosing to go eco-friendly, we are also conserving earth's resources and natural beauty.
"Reduce, reuse and recycle, to enjoy a better life."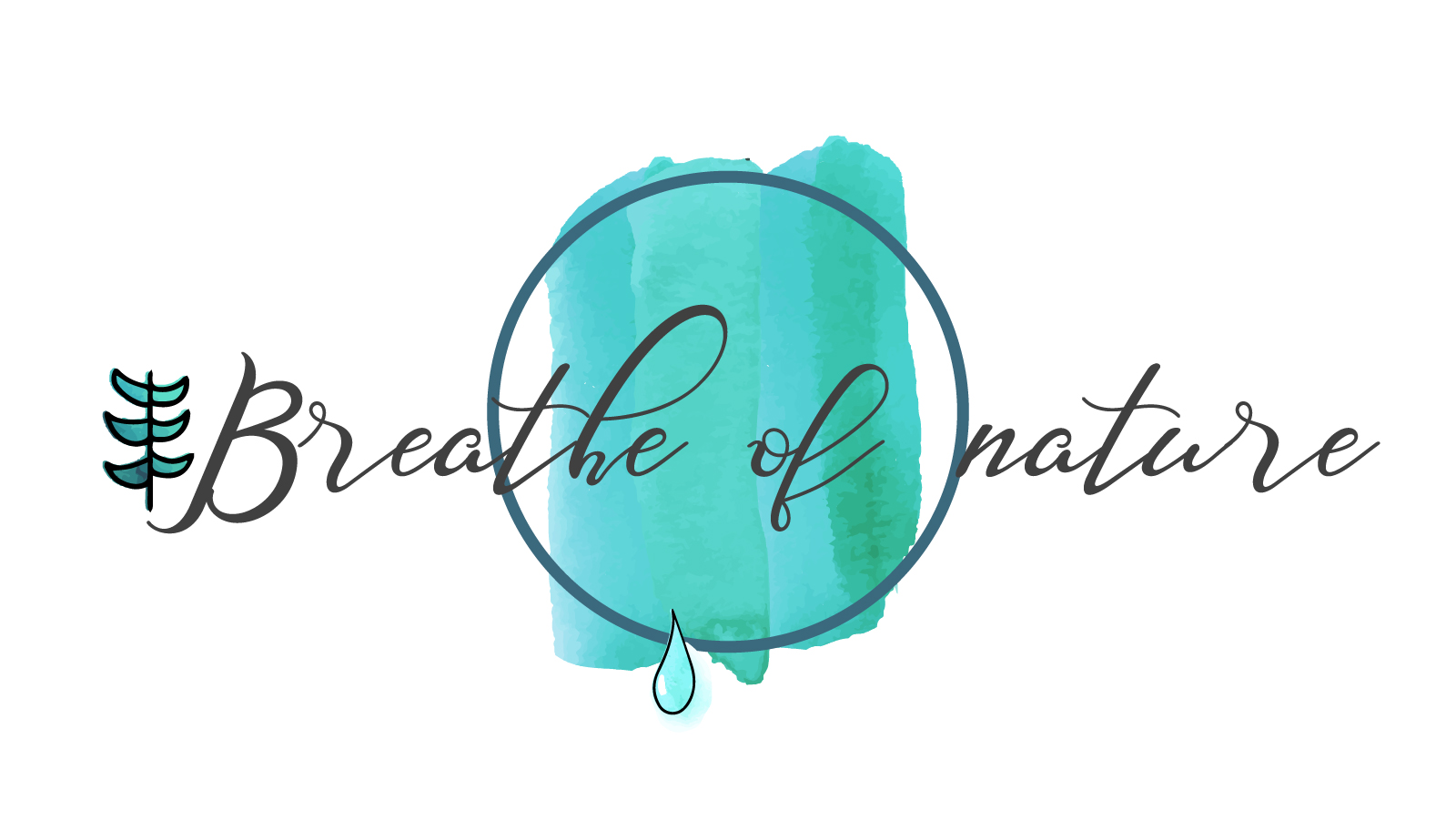 "Gula is the Babylonian goddess of healing and
patroness of doctors, healing arts, and medical practices."

...its all started from an Aquarius girl with a dream. whom awaken by her goddess : "GULA"

Promotions, new products and sales. Directly to your inbox.
FOLLOW US ON IG @GULA.store