Sound Therapy - New! Meditation Tool
Modern Meditation 

New Tech with Old Soul 
Besides the traditional tool, at GULA we believe in modern living with a respect of tradition. Nowadays, music is digital with pocket music library in everyone's phone. Do you still remember the oldest device you used to play your music? A record player? A CD player? The heavy electronic to play few songs, we were living in are much slower life in old times, these memories are not flawless but they are limited and music are much more valuable. However we can never go back, and to live a better life in 20 century, sometimes, we need to slow down once in a while.
---
We just added a new selection of meditation tool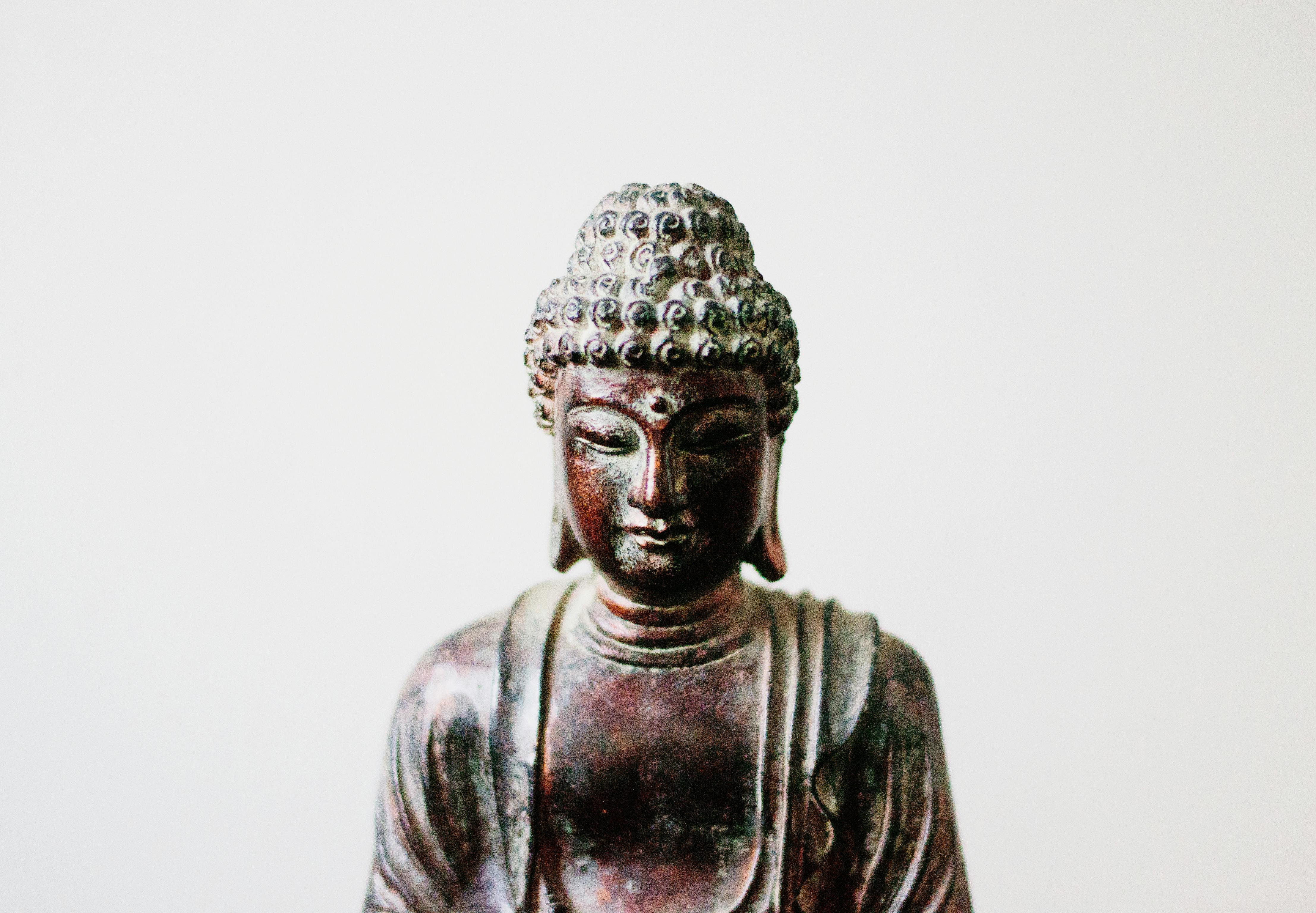 Check out our meditation pick now
Check out our retro music instrument to lighten up your stylish lifestyle with a spark of old memories.