Crystal Store [New Collection] - You get what you see !!
Always wonder you may not able to choose the exact stone you want? No confident when purchase crystal online since you don't know what you will received ?
Don't worry! We've got you covered.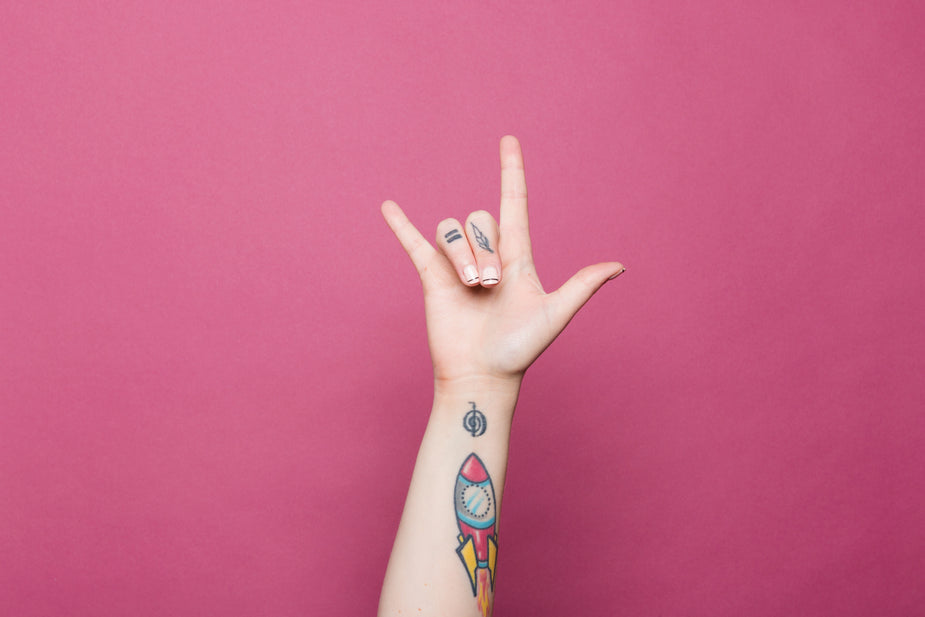 New Feature: Available now at selected product.
You can now choose the exact one you see, just like buying from your local store. Under variant, you will find each option comes with one unique product's picture. We've shared our available stocks as individual photo. With selected product, you will find a variety of option with one unique product image.
The items shown in the pictures are the exact item you will be receiving; Once its sold, it will become unavailable to purchase. GRAB IT BEFORE IT'S GONE.
We are still testing out how can we improve this function and give you the best shopping experience. In order not to overload our site speed and waste your loading time, we can't upload all the images, however if you would like to see more photo of individual product, feel free to message us through our live-chat or WhatsApp us.
Check it out now - view collection
All the products are shot in natural light without any color adjustment nor photo retouching to ensure the product is as true as possible.